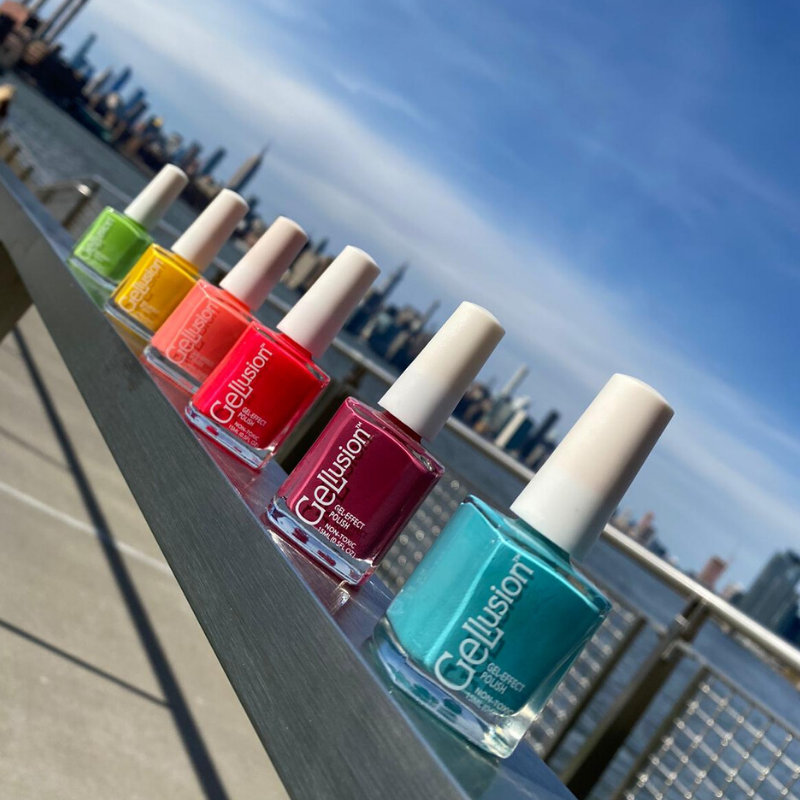 GEL-SHINE WITH NO SOAK TIME!
Our GELlusion, Gel-effect, Quick-dry, formula is loaded with rich pigments and less harmful ingredients for a healthy, gel shine manicure that actually lasts up to 12+ days without chipping and removed without soaking in acetone!
12-Free | Vegan | Cruelty-free | USA
SHOP NAIL LACQUERS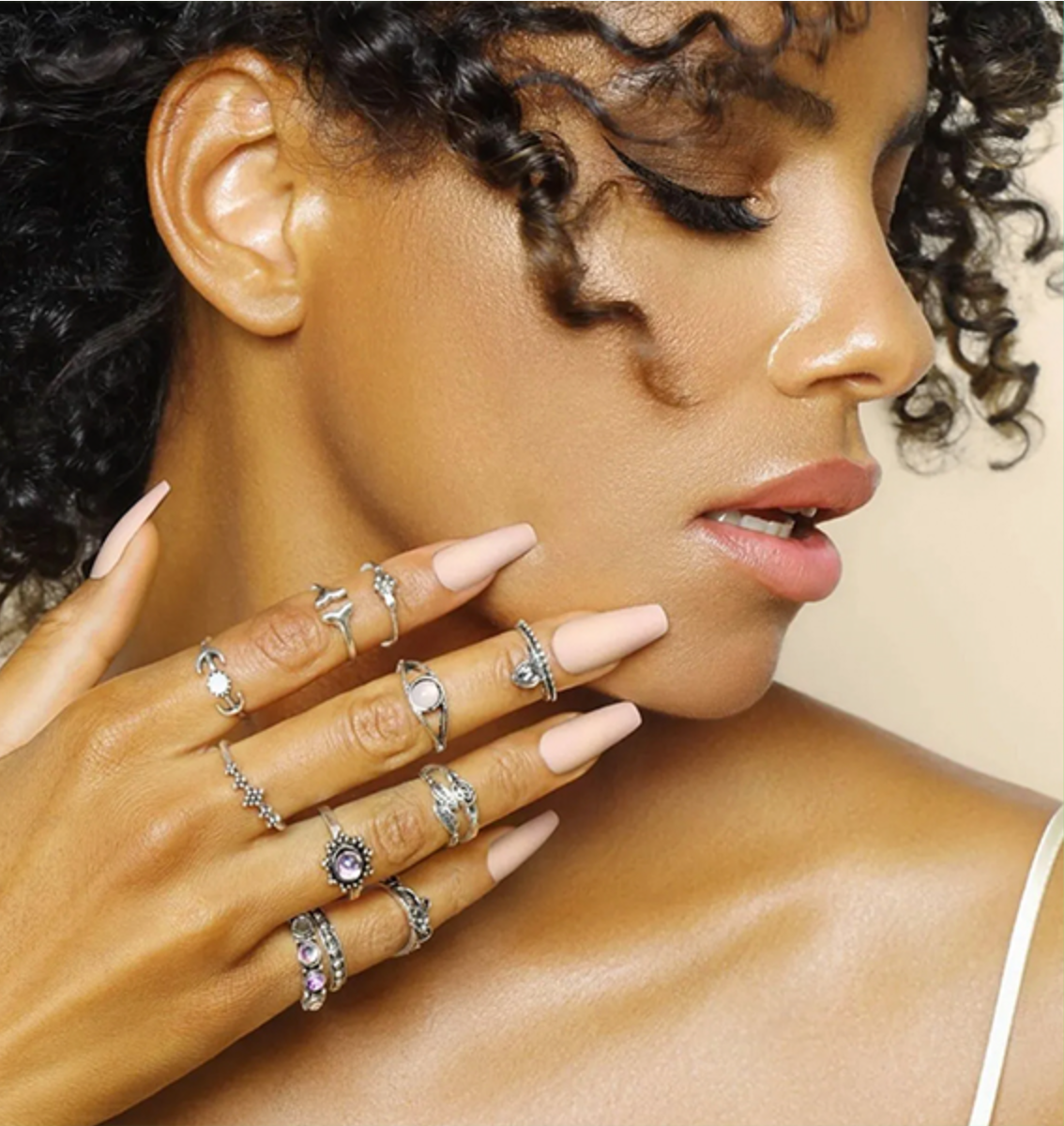 NAILS DESERVE LENGTH
Maximize your natural nail length with our durable, reusable, pre-designed nail extensions! Non-damaging to natural nails. Give yourself the perfect nail shape and design you always dreamed!
SHOP PREDESIGNED NAIL EXTENSIONS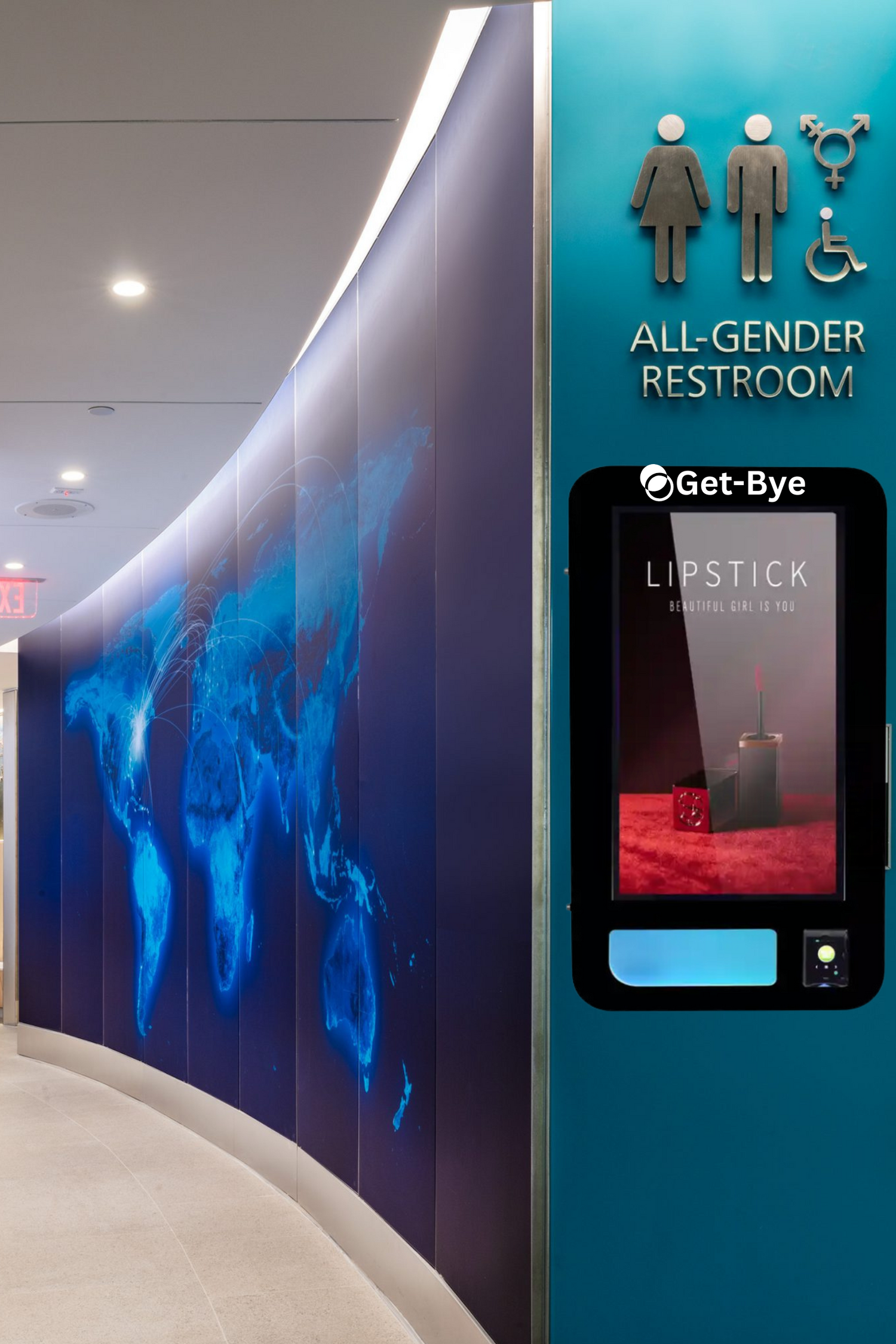 Privacy Deserves Convenience
Get-Bye is a sub-brand of P.R.M.I.T Beauty. Our GetBye digital vending services are improving representation and diversity in the retail industry. We partner with companies that declare their inclusion commitment. Our sleek, luxury digital machines are designed to help maximize convenience, fit in restroom locations, and complete the private needs of your employees, residents, and/or customer. Get-Bye continues to innovate and meet individuals where they are, with unparalleled access to on-the-go essential solutions. We deliver on essential Beauty & Wellness products, where they want, when they want.
PARTNER WITH US