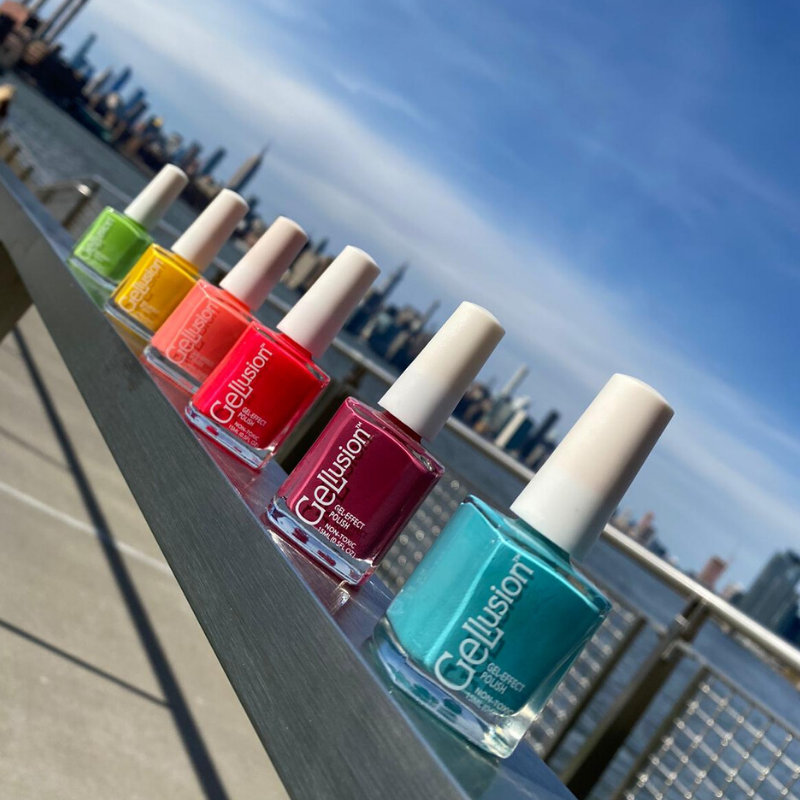 FOR CONSUMERS
Our Products:
GELlusion Nail Lacquers
Pre-Designed Nail Extensions
Nail Care
12-FREE | VEGAN | CRUELTY-FREE | USA
SHOP PRMIT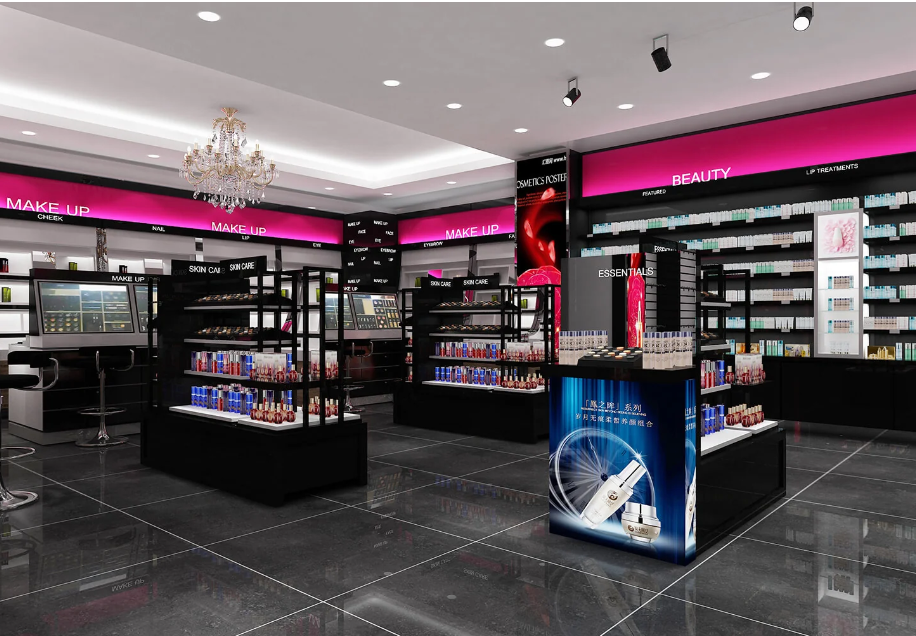 FOR BUSINESSES
Increase your customer base and revenue with PRMIT Beauty durable, non-damaging nail products.
Also available is our digital Get-Bye vending machine that provides quick, easy retail access, on-the-go.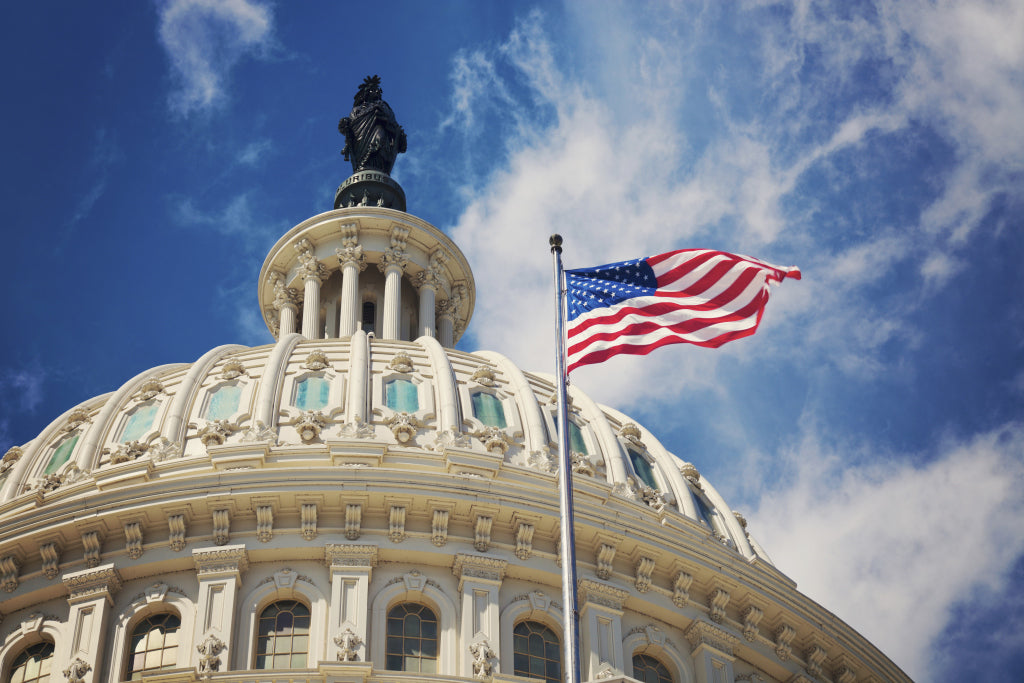 For Government
PRMIT Beauty offers an extensive product line of beauty and personal care supplies to federal, state, and local government agencies.
What We Offer...